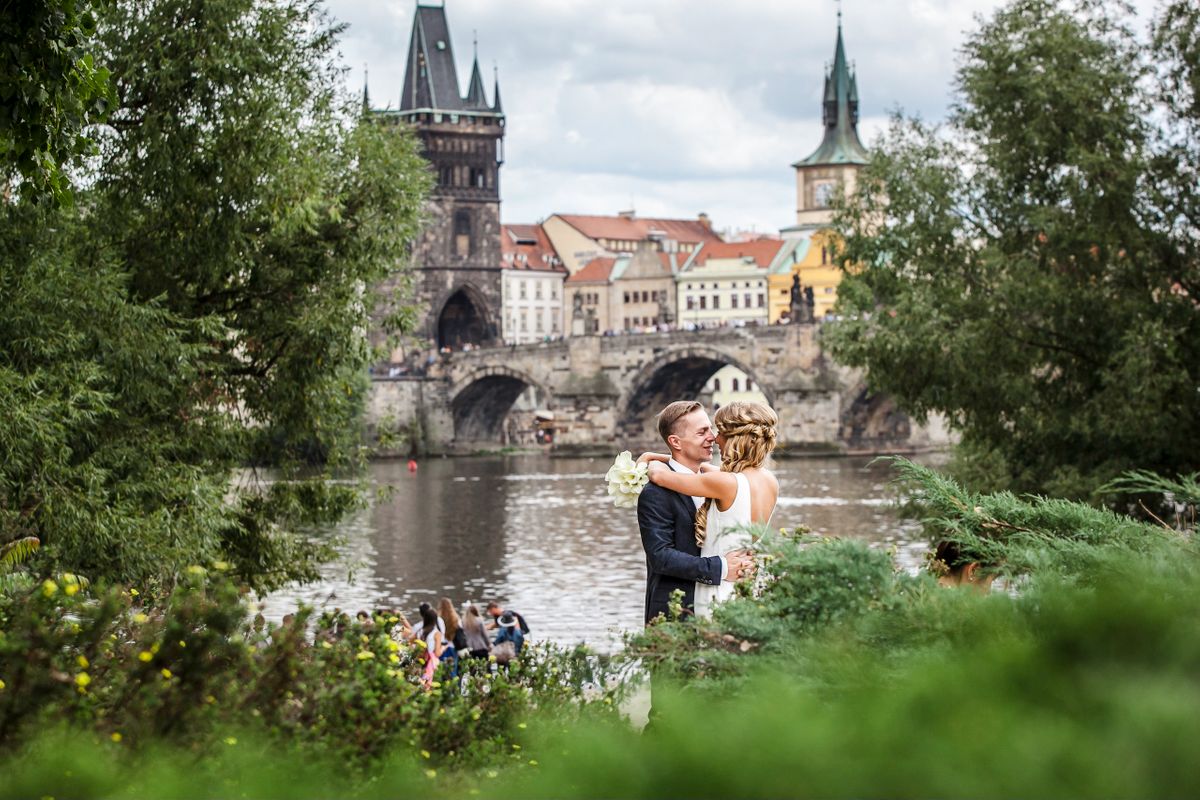 Wedding Photo Gallery
A wedding is typically one of the most memorable days in a lifetime, one that people remember for years to come. The best way that will help you to memories this special day - find your perfect Prague wedding photographer. Remember that you will have these photos to reminisce about your wedding day with your grandchildren years and years from now, you need to be in love with the photographers style.
Prague is a literally perfect decoration for your wedding. With me as your wedding photographer, you will get full of emotions and love photos on the recognisable background of Prague views.
Let me introduce my photo gallery with my latest photos from wedding in Prague and other places in Czech Republic.
Please make sure that you have seen the full series, that will help to understand my style of work.